RedTitan are specialists in electronic document solutions for companies like yours, used by many organisations, including local government, manufacturing, financial institutions, healthcare and medical specialists.
We have over 35 years of experience working with printable output and electronic documents.
Whether capturing a patient scan printed from a medical device, producing a large personalised business document like a batch of invoices, statements or financial contracts. We have the right solution that fits your needs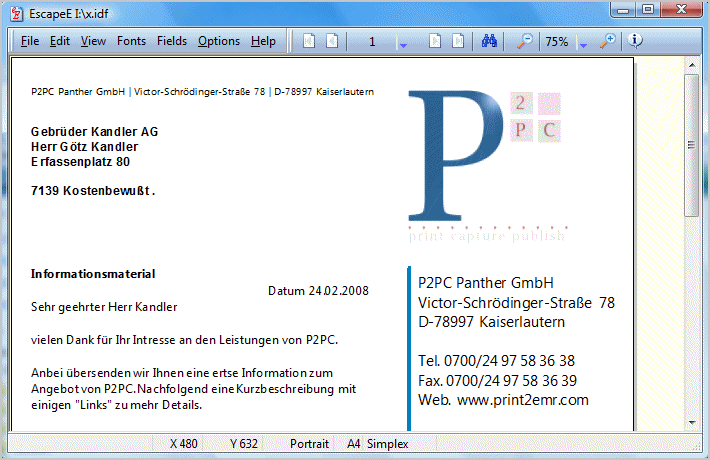 Database printing to AFP, PS, PDF or HP PCL
Conversion of print files to viewable formats like AFP to PDF
Electronic medical records
Adding backgrounds, barcodes, images or changes to the text, post-production
Sorting, splitting, and blanking out parts of documents
Desensitising PDFs automatically (coming soon)
Automated email solutions with email creation tools
Intelligent document reformatting
Printer spooling using rule-based automation
And much more
We enable you to take back ownership of your printed and electronic documents because there is no need to discard existing applications or completely retrain your staff – we don't expect a clean sheet.
RedTitan solutions are fast, effective and efficient. Capable of process printable and electronic documents at thousands of pages per minute.
At RedTitan we care about you, our customers. We care about quality, and we care about the environment.
Why print when an electronic document makes more sense.