Simplify and automate your document processes with the powerful yet easy to use document controller from RedTitan.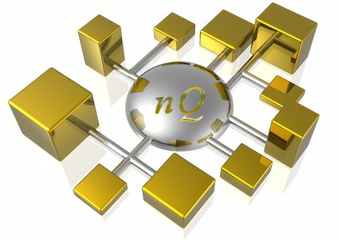 Automate document conversion processes, manage print queues, email documents plus a powerful and secure document server.
Using the Document Controller via its intuitive browser interface allows you to automate your document processes regardless of the application.
The RedTitan Document Controller is a TCP/IP Job scheduler that automates the production of large volume printing, data conversion or distribution tasks.
Multiple file queues are managed using a rule-based scheduler that processes files according to user-defined criteria. For example, files sent to a particular queue are converted to PDF using the RedTitan Document Processor and delivered by email.
Intrinsic to the Document Controller is a password protected website used for electronic document publication e.g. PDF files. Access to documents on this site is recorded by username, time and date so that document distribution can be verified.
The system is designed for low impact implementation and can be easily integrated with mainframe, Unix, mac or windows host systems.
Click here to view the product brochure