View, Transform and Store your Xerox DJDE Documents.

Do you still have applications that output a Xerox © DJDE data stream, are you looking to migrate these to either an electronic document or to a modern printer? You need the RedTitan DataStream Converter LCDS.
The RedTitan DataStream Converter LCDS is a true DJDE emulator running on a Windows PC, any windows user can view a Xerox DJDE or Metacode print job as it would have printed to a Xerox © DJDE printer, then transform it to an electronic document or output to a PCL/PS/AFP printer.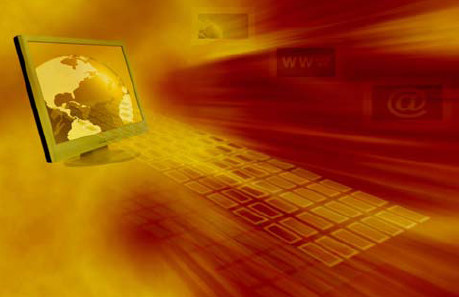 As a processor for Xerox® Job Source Language (JSL) that emulates full print jobs from Xerox Centralised Electronic Printers (CEP) on other types of printer. It uses the JSL files from the CEP, along with associated forms, fonts, images, DJDE and metacode commands, and dynamically converts this with the input data stream into any of these formats:
Case Studies coming soon.
Click here to view the product brochure