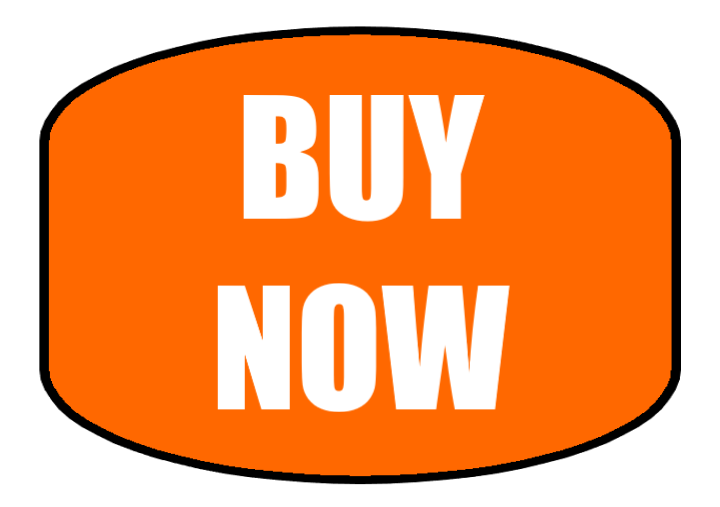 RedTitan developed the QDocEmail Add-in for Microsoft® Word because we needed an advanced email template builder for our Enterprise emailing system. Our customers wanted to do the email design work themselves. Word seemed a good platform to use as most Windows users have had some exposure to Word.
Why not just use MS Outlook? Outlook and other similar clients won't create an email template to use in other applications, it won't process from a CSV list of email addresses and it doesn't give you control over the images either hosted or embedded.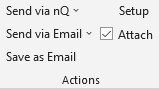 So what is it? QDocEmail is an Add-in to Microsoft® Word that sits in the Word toolbar. The Add-in allows the user to design an email template for emailing directly using an SMTP email server. Save as an advanced HTML email template for use by an Enterprise automated emailer like RedTitan's QEmail.
QDocEmail works with Microsoft® Word 2012 or later.
Click here for a demonstration licence, or contact RedTitan here.