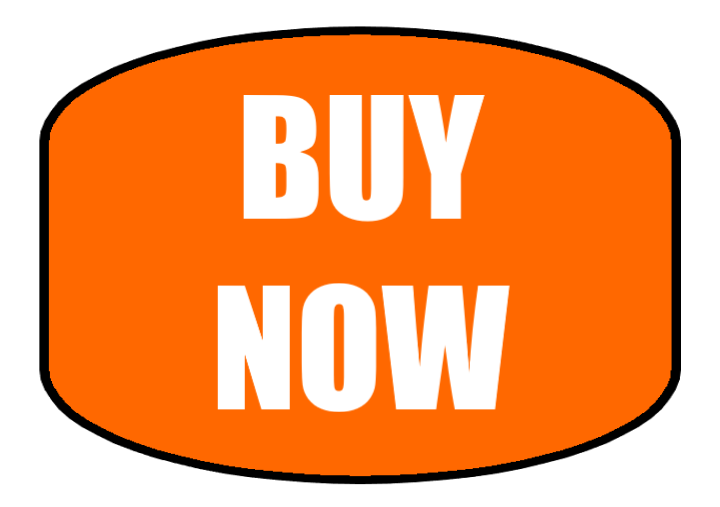 View, Transform, Store and Consolidate your business documents however you need to and in whatever format you require.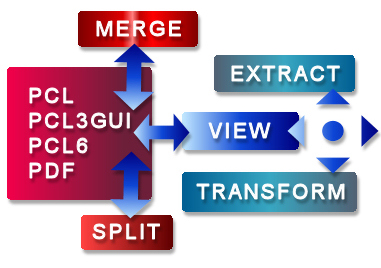 With the RedTitan Document Processor virtually any electronic document or printable file can to be viewed, transformed or modified.
There is no need to go back to your application programmer to have them change the document layout or its contents.
The RedTitan Document Processor enables a simple conversion between all industry standard electronic documents as well as printer formats, intuitive to use.
With one of the many plugins you can also change an existing document simply by adding new elements such as barcodes, images, additional text or pre-printed stationary backdrops.
If you want to save paper and store documents electronically, then the RedTitan Document Processor does that for you as well.